It all starts with a plan
---
We work with our clients to define a clear set of objectives and
a plan to achieve them. We use research, discovery, and our professional experience to identify how to increase sales and achieve a competitive business advantage. We identify target audiences
and the best digital channels to reach and engage them.
Then after careful thought we help our customers decide the best digital media planning strategy.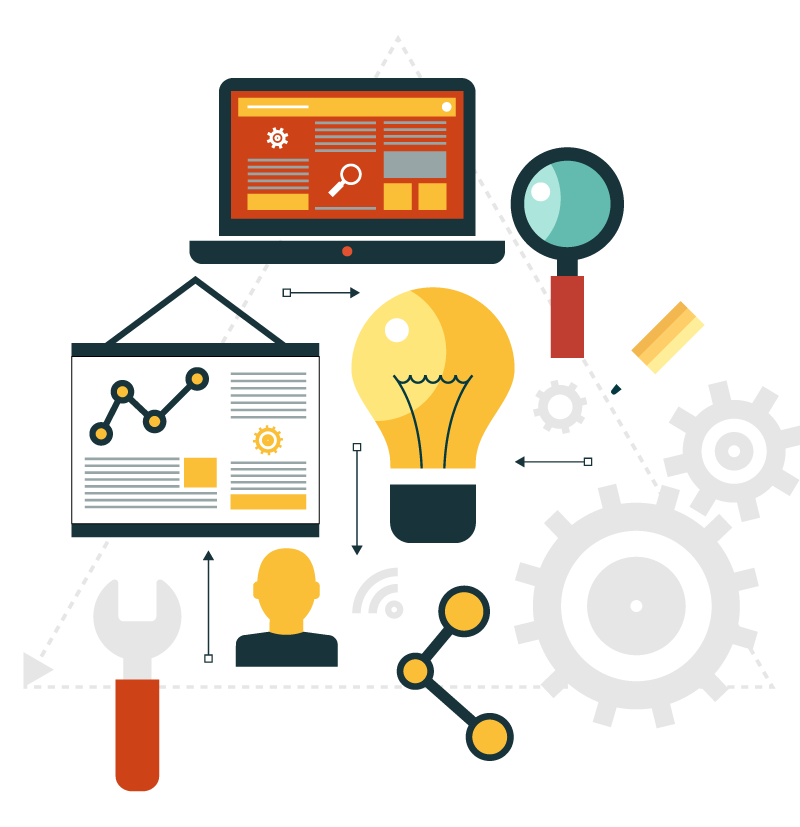 Our Digital Strategy Services Include:
Business + Product Analysis
Focus Groups + Surveys
Channel Strategies
Usability Testing
Technology Architecture Planning
Advertising + Traffic Planning
Competitive Research + Testing
Budget/Resource + Scheduling
Client Services