We are a Marketing Agency that Thrives in Content Strategy, Digital Automation, Web & Software Development
.
We are Phidev, a Digital Marketing agency specializing in solutions to
grow businesses in the online world.

We execute and manage Google Ad campaigns to help clients succeed with their digital marketing goals, no matter the budget.

We offer marketing, sales, and CRM implementation services to align your marketing, sales, and operations teams.

We help clients leverage Google Cloud services with access, marketing, training, and technical resources.

Upgrade your business with marketing automation to reach contacts while nurturing relationships.

We serve as Google's regional technology ambassadors to educate our community with free tools and training to grow their businesses.

An email automation platform to streamline digital campaigns and target the right customers for higher conversions.
Featured Resources
What's new?
The digital world is moving with
a technical rhythm that's not
going to stop.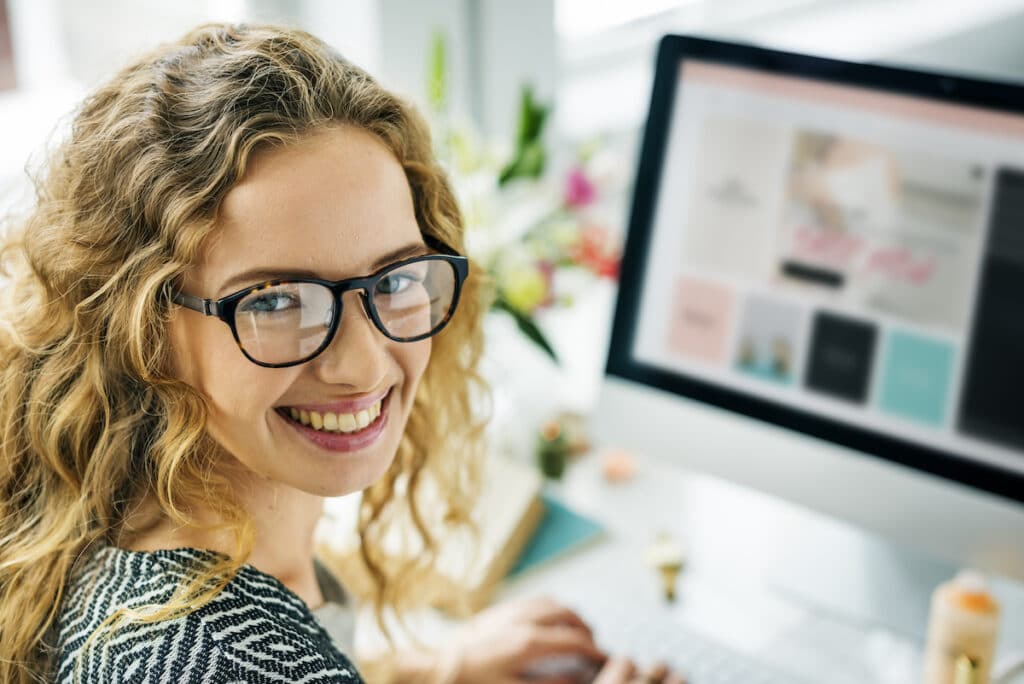 In today's fast-paced digital world, content is king, and its strategy reigns...

The coronavirus pandemic and quarantine measures to contain it have had a...