We are a Digital Ad Agency that focuses on building great websites & apps that grow your business
97% of consumers look online before buying a product or service
Being able to be easily found online is a must nowadays. Does your business appear in the first page of search results?
Some of our Work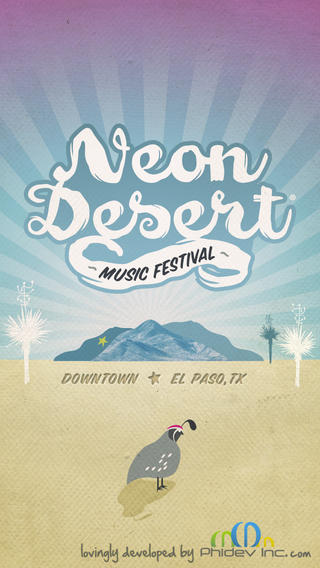 Neon Desert iPhone App
Neon Desert Music Festival is one of the main music festivals in the region. We were thrilled to help them create an iPhone app that would allow them to communicate with their fan base. From displaying the band line-up to making sure users don't miss their favorite artists.
Race Adventures Website / Back-End Optimization
Race Adventures is the main race event organizer in the region. If you want to organize a race they are the ones to call. We helped them create an efficient and practical online registration platform where participants can register with ease and without complications. This system has helped Race Adventures grow and flourish.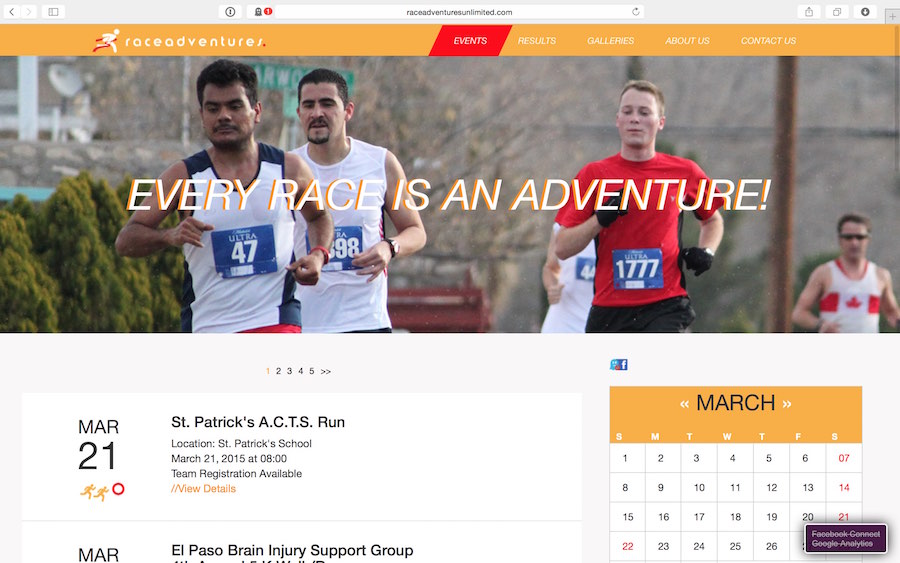 "Phidev's great service has helped our business grow!"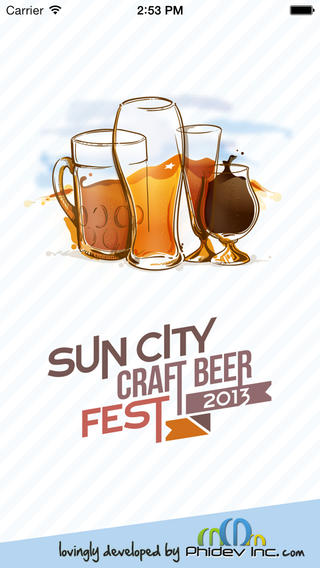 Sun City Beer Craft Festival / iPhone App / Website
El Paso's First Craft Beer Festival needed to have its own iPhone app and that is exactly what we did for them. This app allows guests to see the full list of beers along with photos and descriptions.
"One of the best satisfactions was when I got the final product delivered for my event. Phidev's people literally move mountains."
Companies We Have Helped