Content Strategy, Automation, Web & Software Development
We're Phidev, a dedicated team specializing in digital solutions
to empower businesses and simplify their digital journey.
Platforms, Systems & Software we love.






Featured Resources
What's new?
The digital world is moving with
a technical rhythm that's not
going to stop.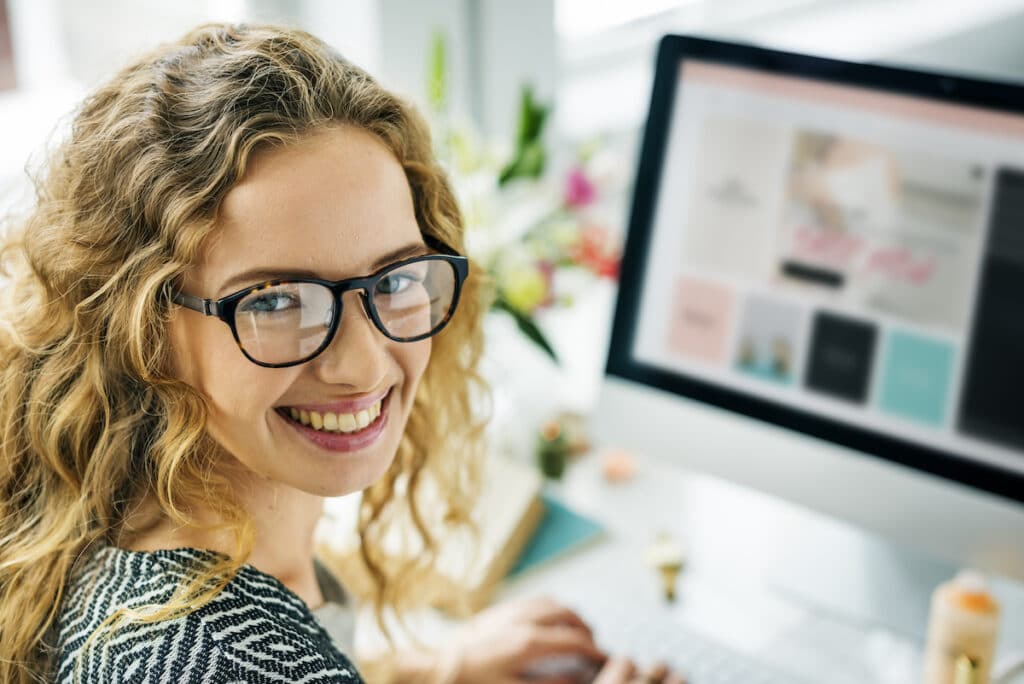 In today's fast-paced digital world, content is king, and its strategy reigns...

The coronavirus pandemic and quarantine measures to contain it have had a...